Businesses now realise the long-term value of partnering with a specialist recruiter. Within the digital and tech sectors, having the right skilled professionals on your team can make a massive difference to the success and failure of the business.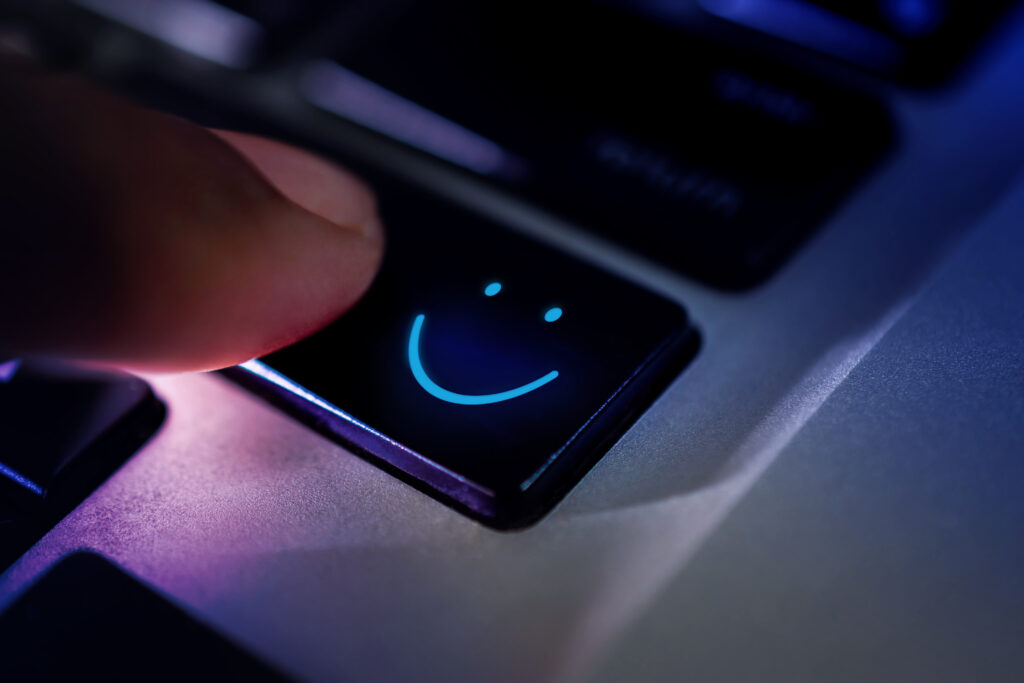 Bad Hires Are Costly
Hiring the best person for a job is crucial to the success and culture of a company. Yet, picking the best person can be challenging.
The demand for key skills is mounting, and talent competition is growing, resulting in fewer qualified candidates. Therefore, good recruiting practices are essential in sourcing and retaining the talent needed for your business to thrive.
The True Cost of a Bad Hire is More Than You Might Think
According to a 2017 CareerBuilder survey, the average cost of a bad hire is nearly $15,000. Not only do you have to consider the financial cost of a bad hire, but poor hires can result in lost productivity, lost time supervising a bad hire, recruitment costs, and a change in company culture.
Nearly 3 in 4 employers (74%) say they've hired the wrong person for a position
34% of CFOs said that bad hires cost them productivity
Managers have to spend 17% of their time supervising poorly-performing employees
80% of turnover is due to a bad hire
You can download our eBook here, which will:
Help you understand how much a bad hire costs your business
Give insights into why bad hires happen
Give you 5 warning signs of a bad hire
Discuss the top mistake companies make when hiring
Give insights into how you can avoid making a bad hire
Give tips on what to do if you made a bad hire
Why can a recruiter help? Specialist recruiters might come with a fee attached, but that fee gives you access to candidate talent pools, social platforms, and job board advertising to attract your ideal candidates.
Tight Resources
Hiring processes can very quickly become time-consuming, messy and unproductive. Often, if you don't have an internal recruitment team, you are asking somebody to do it as an add-on to their day-to-day job. This means their daily work will naturally take priority.
Why can a recruiter help? Using one exclusive recruiter can make hiring managers' lives a lot easier. You have one point of contact who will manage the entire process from advertising, setting up interviews, salary negotiations and start dates. They will work to your schedule.
Bigger Talent Pool
You want the very best candidate. Some of those candidates are already going to be in roles. Otherwise, you could be getting the vest best available candidate.
Passive candidates are also desirable because they are valuable assets to their current employers since they are content in their work. They are not looking for a new opportunity, so they are not likely to be interviewing with anyone else. With 60% of the workforce not looking for a new job but willing to discuss a new opportunity, proactive sourcing will be your best bet for finding this group.
Why a recruiter can help? Recruiters already have a network of candidates they can reach out to. Some of these candidates may be actively looking, but many will be passive candidates who recruiters have placed before or know would be a perfect fit for the role. Due to the relationship they have built with these candidates. The candidate is more likely to interview. Recruiters also have experience looking for passive candidates and will be able to reach out and do it a lot quicker.
Time Is Key To Hiring
One of the most common pain points they have when speaking to Hiring Managers is that the hiring process takes too long. Candidates are dropping out of the interview process or getting other offers. If you have identified fantastic candidates, it's likely someone else has.
Why a recruiter can help: Specialist recruiters will have worked closely with both you and the candidate throughout the hiring process. So they are in the unique position of knowing what you can offer, what the candidates will accept as a package, what drives their candidates, and how to close a successful negotiation. This means the process can move a lot quicker with less back and forth.