Shaping the future of Digital Health
Our team are experts in recruiting top talent across the Digital Health industry, including Pharma, Machine Learning and AI.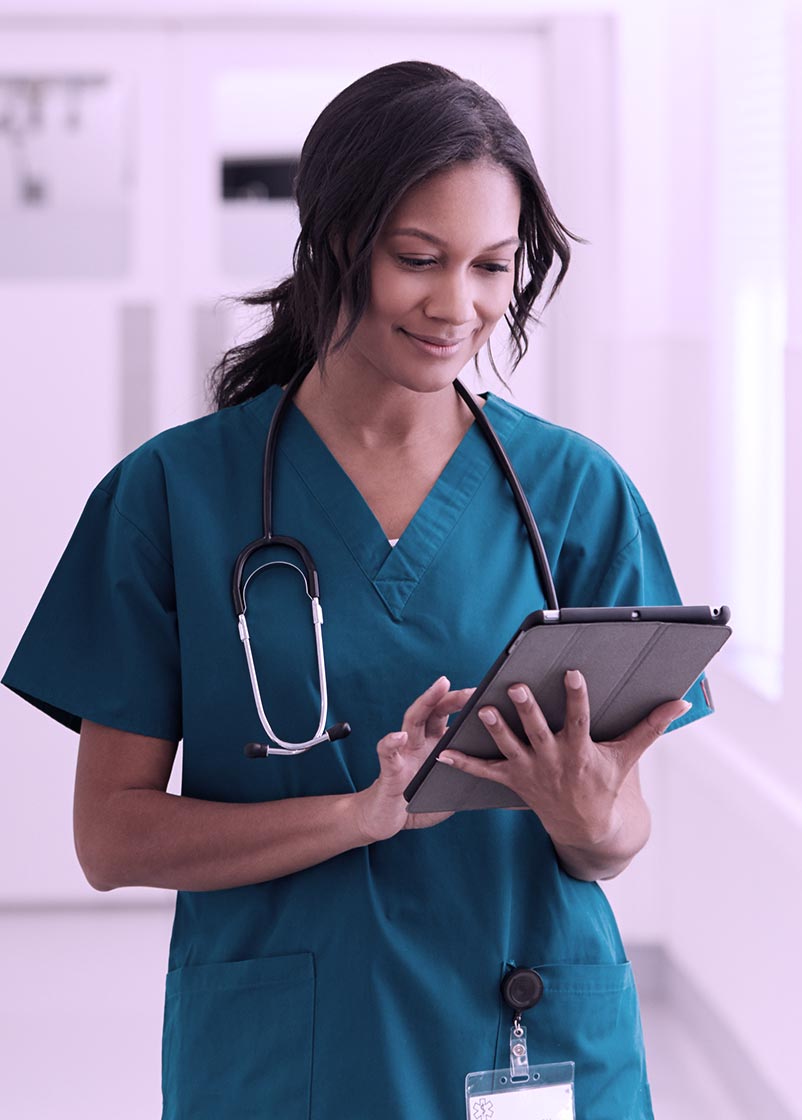 Digital Health is a market that has been created by the convergence of multiple developing technologies.
The Digital Health team at Vivid Technology is recruiting people with the essential skills to discover new drugs using Artificial Intelligence algorithms. The advancement in Artificial Intelligence, Sensors, Medical Devices and Data Engineering leads to a future where Healthcare is becoming increasingly Digital.
Vivid Technology contributes to the success of this industry by finding the AI Researchers, Data Engineers, Data Scientists, Cheminformatics Engineers, Software Engineers and Sales & Business Development experts who are needed to continue shaping the future of this industry.
Some of the areas we work within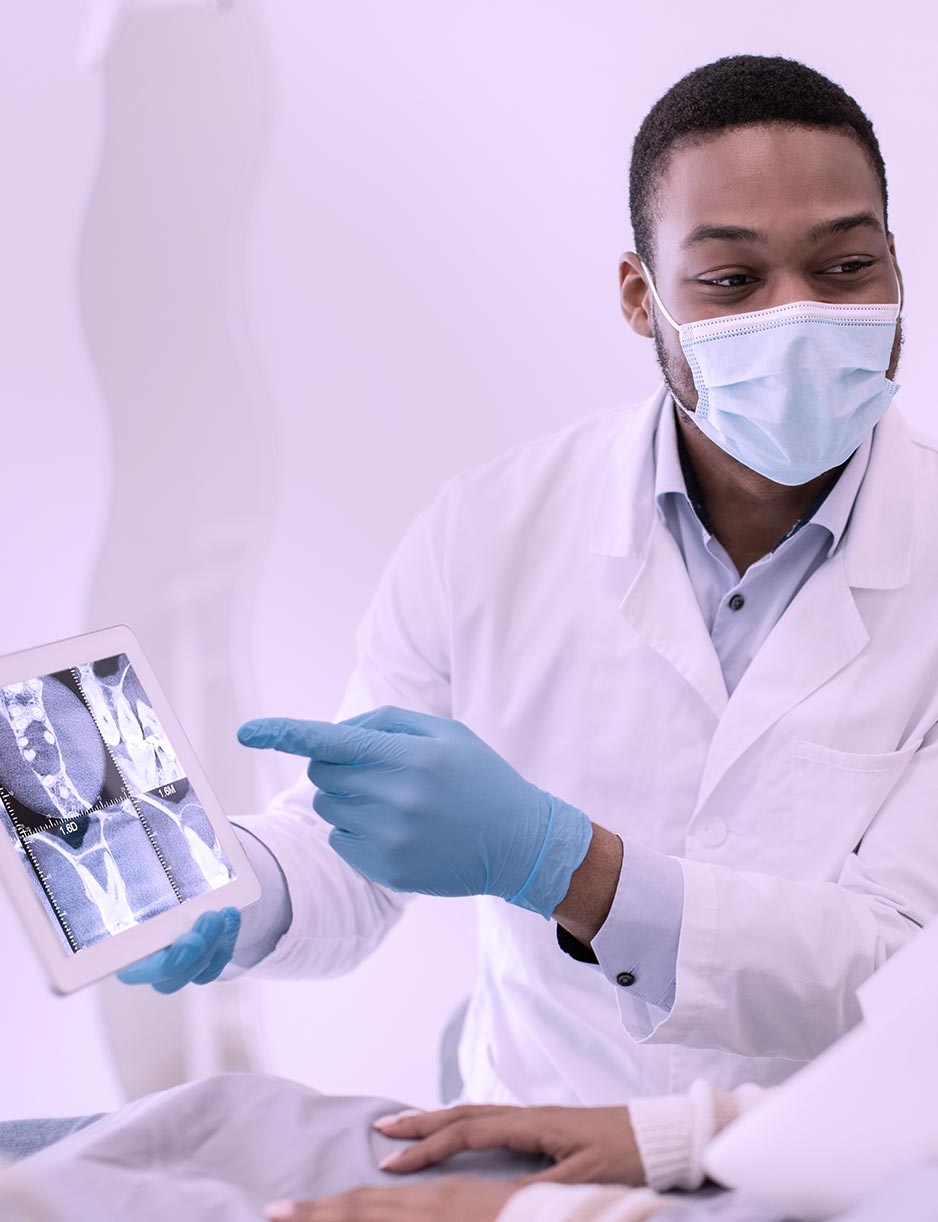 We recruit for all of these roles and more
We are here to provide a fresh perspective. Ready to work with us?