Enabling you to reach higher
Taking the next step in your career can be both exciting and overwhelming. Our consultants aim to take the stress out of job hunting by taking the time to understand your experience, career goals and what makes you tick, helping us connect you with the most exciting and career-enhancing opportunities.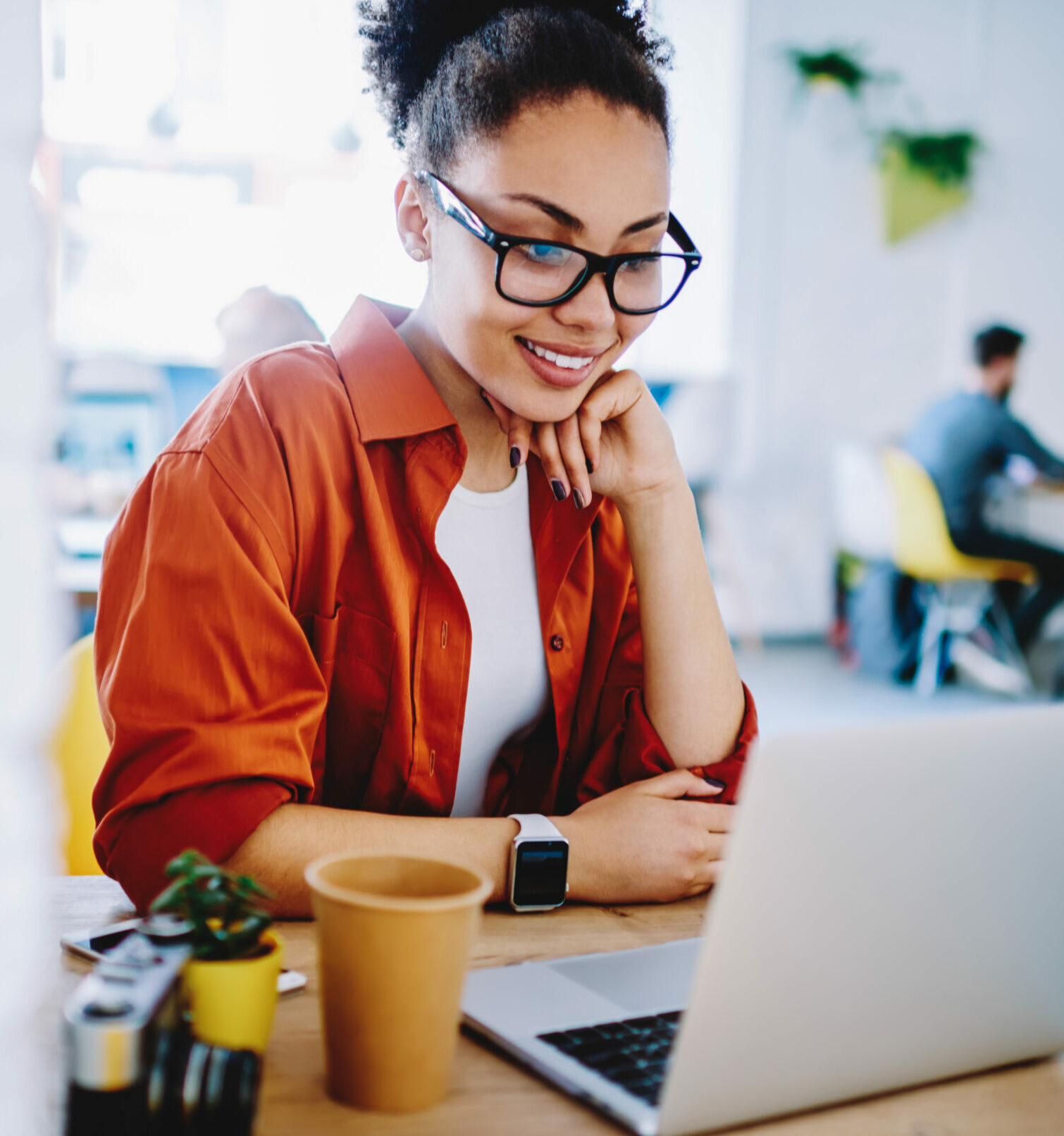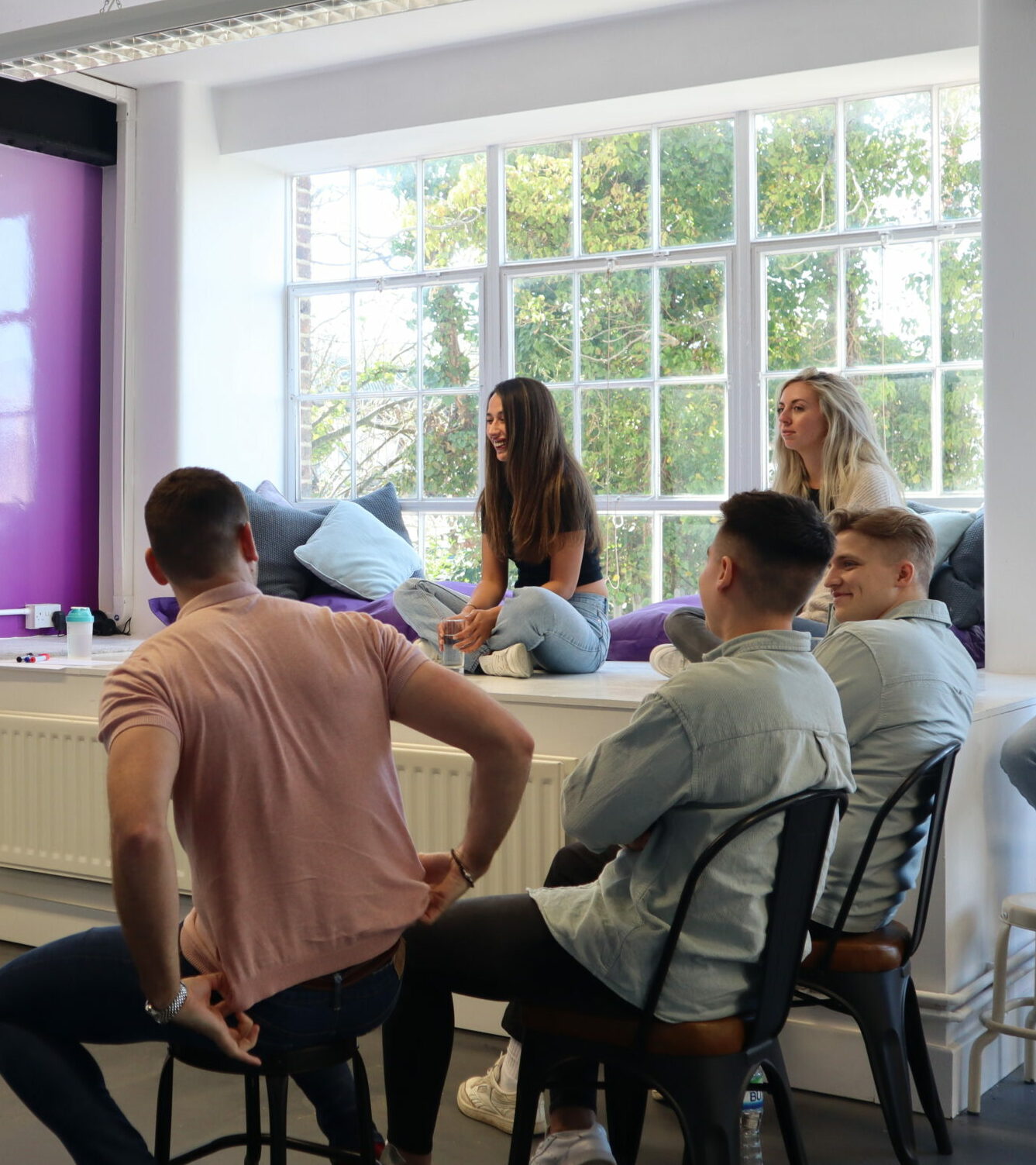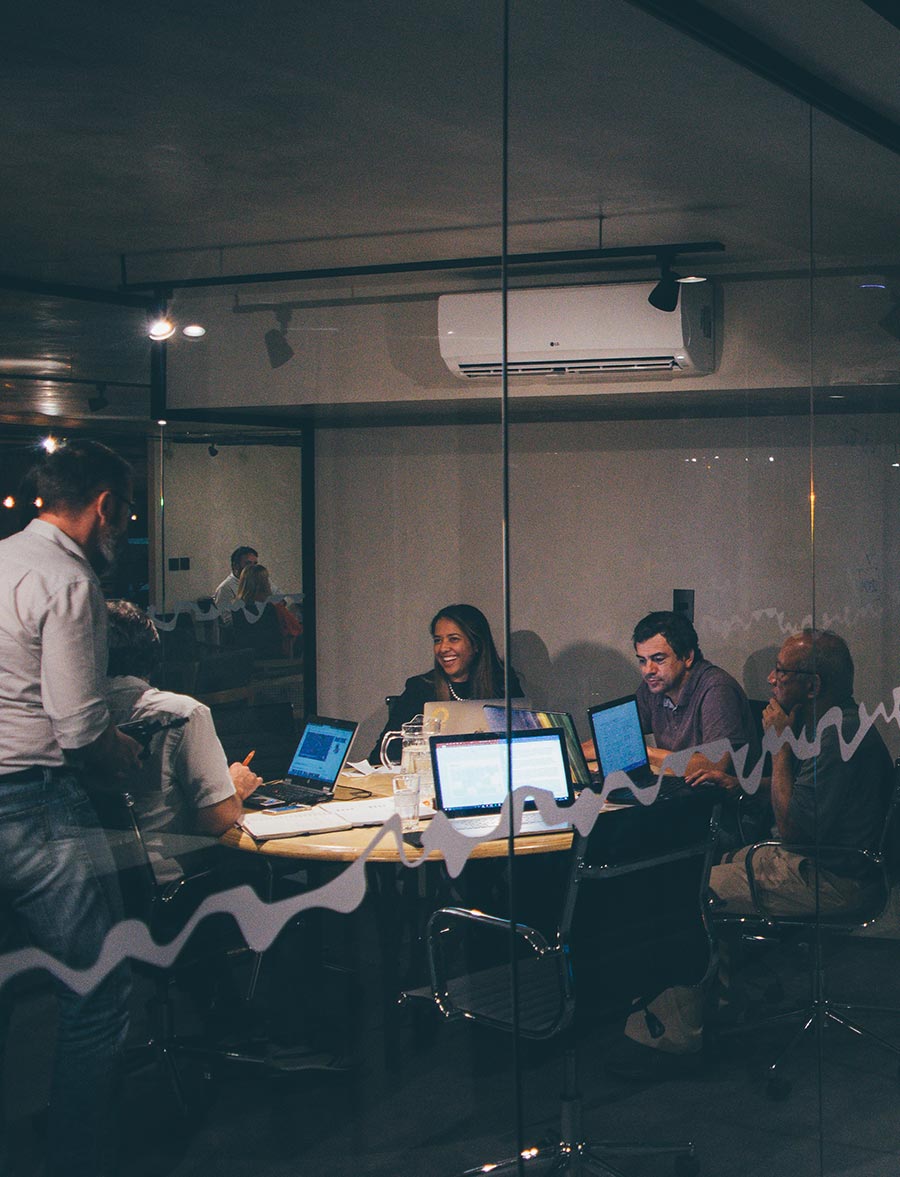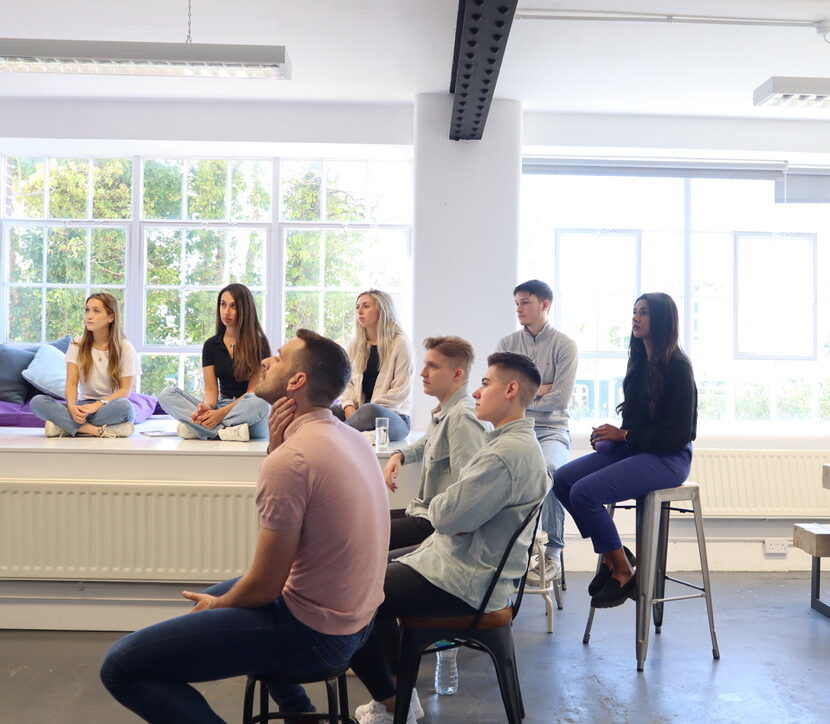 We're not keen on square pegs in round holes. Your perfect role is the one which mirrors your skills, aspirations and desired work environment. And it's our job to match you with it. We're committed to providing honest advice and constructive feedback throughout the process to present you with the best opportunities in line with your career goals. Transparency is key to the process on both sides so we'll keep you in the loop throughout the journey.
We hire for the below roles within the technology market.
It's recruitment, but not as you know it…
We're only as great as the people we work with so it's important to us that we hire the right colleagues who exceed expectations and delight our clients. By joining the Vivid Technology team you can expect true flexibility, zero glass ceilings and a culture where we not only have fun and work hard, but give people the platform to purchase first homes, go on that dream holiday, start a family, and build the life you desire.
Vivid Technology Are Going
Green
We are passionate about establishing practices that will lead to more environmentally friendly and ecologically responsible decisions.
Here's a few of our promises: