Championing the Data Evolution
Our team are experts in recruiting top talent in Data. From Cloud, SaaS to Big Data and AI we've got you covered.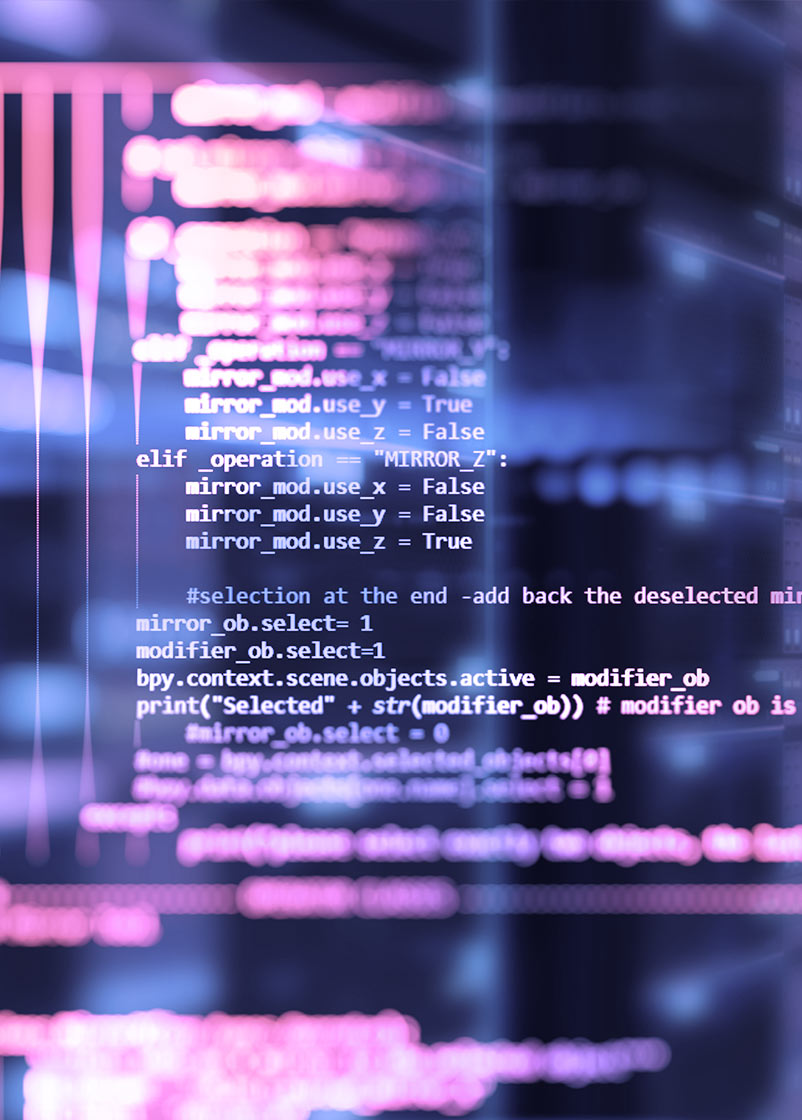 Whichever industry you work in, or whatever your interests, you will almost certainly have come across a story about how 'data' is changing the face of our world.
At Vivid Technology, we have not only seen but supported the continuous evolution of Data-Driven software vendors. We are working hard to connect companies in this space with top talent across Sales, Presales, Professional Services, Marketing and Leadership functions.
We understand the whole Data-Ecosystem, from Data Warehousing, Data Lakes, Data Management, Data Quality, Governance, Integration, Virtualisation, Fabric, Connectivity, Orchestration through to Analytics, Visualisations, AI, etc.
Some of the areas we work within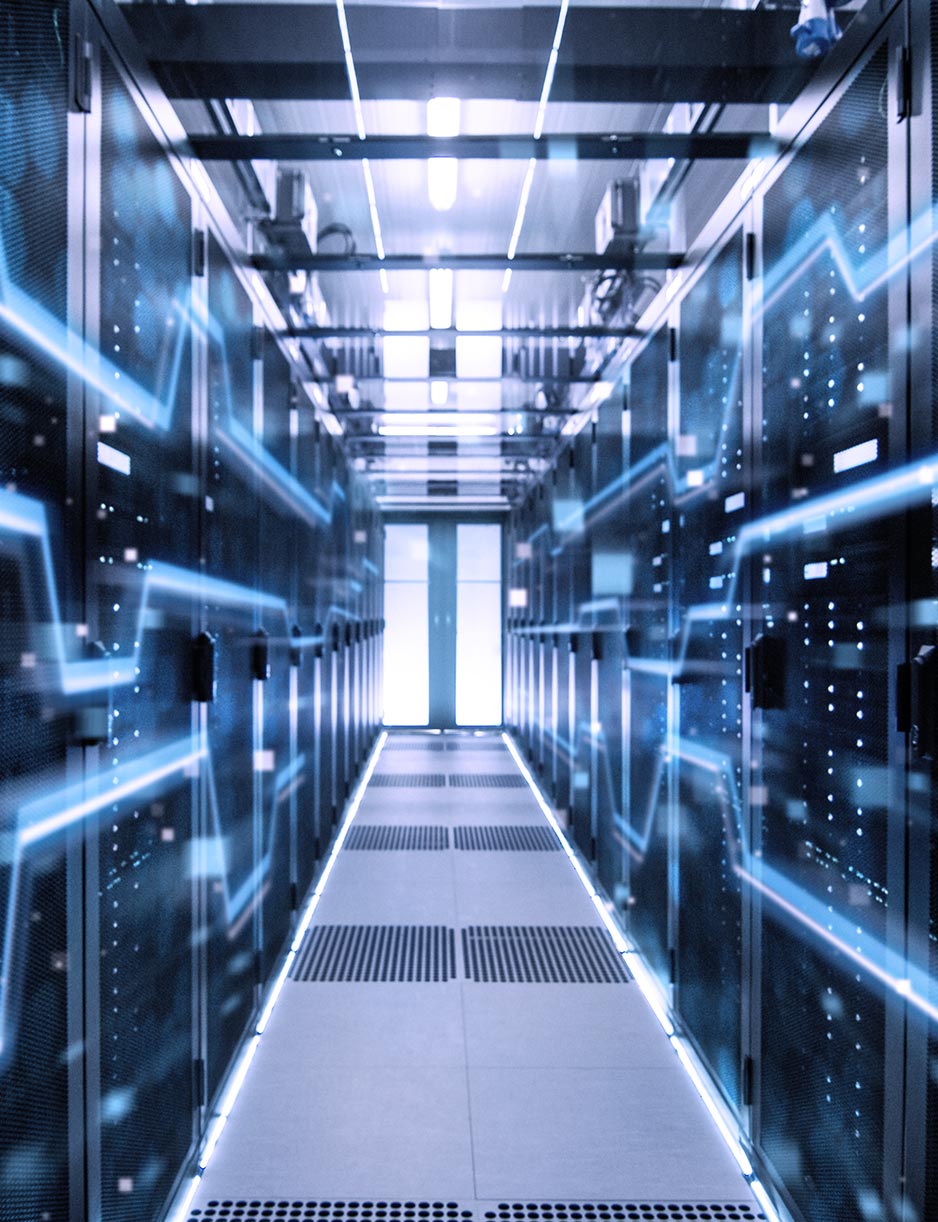 We recruit for all of these roles and more
We are here to provide a fresh perspective. Ready to work with us?