Imagine if you were presented with candidates who not only had the right skills for your role but also the values and work ethic you desired?
We take the time to find the right fit for your organisation. We do this by ensuring our consultants have a deep awareness of their industry specialism as well as taking the time to truly understand your needs. Experience has taught us that this hybrid approach results in your positions being filled quicker, with talented candidates, who fit in seamlessly and have an immediate positive impact on your company.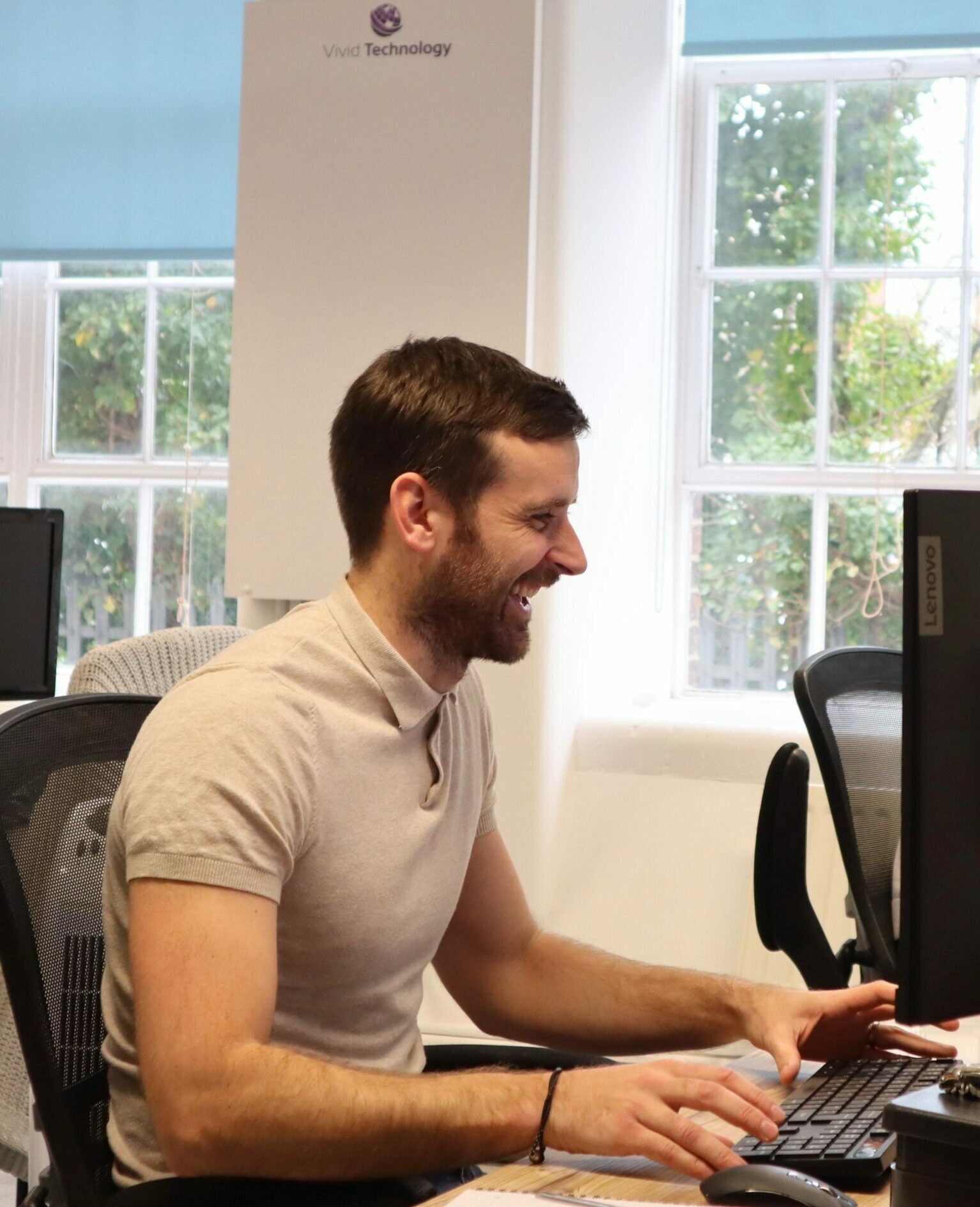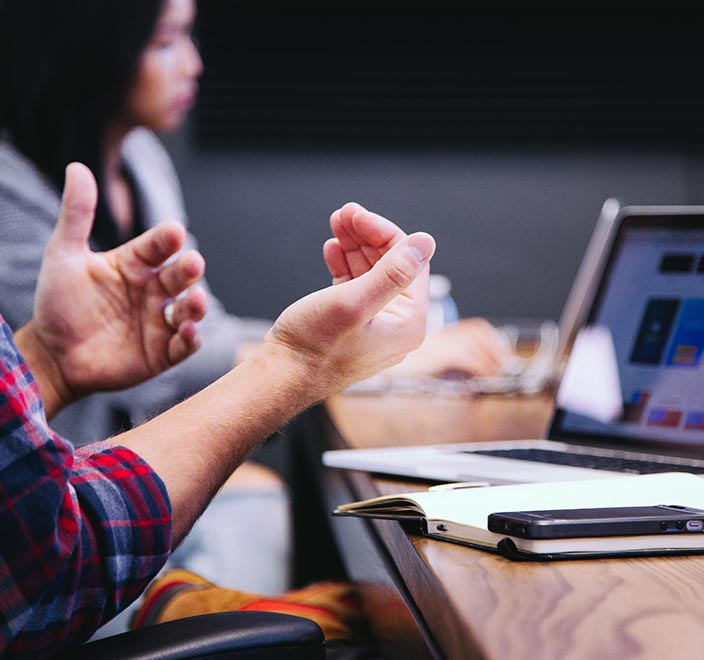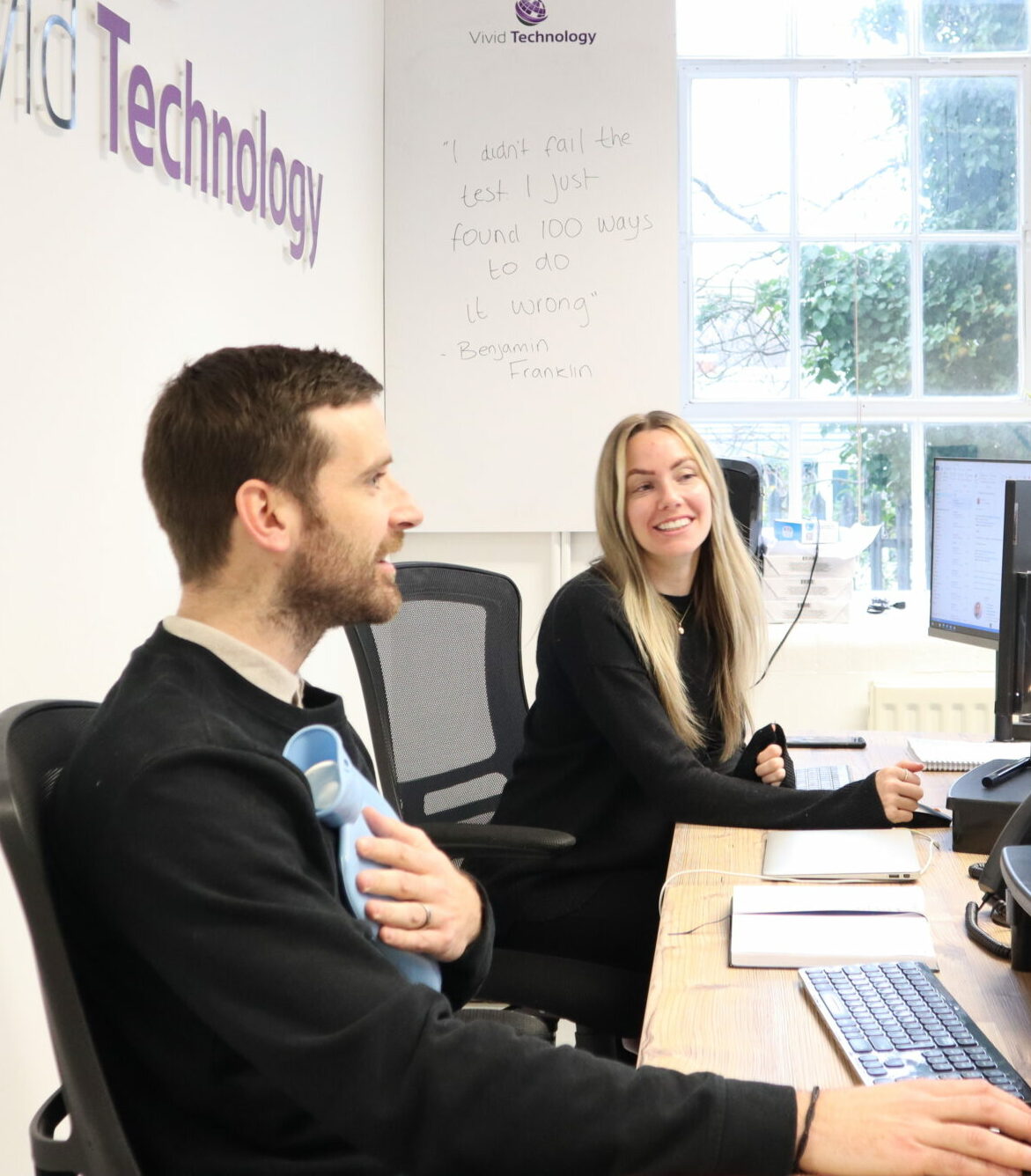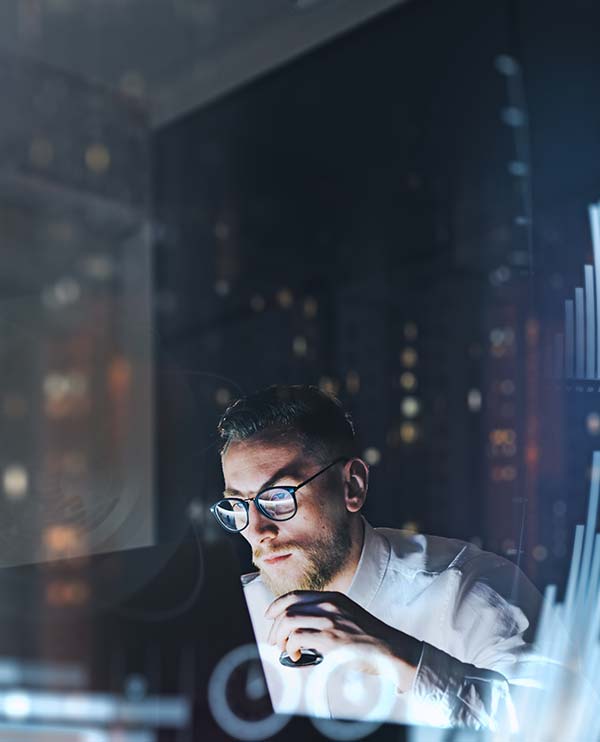 What makes us stand out from the crowd?
We don't work with everyone. We actively choose to partner with stealth mode start-ups, mid-size enterprises and companies entering an accelerated growth phase. We know this is where we make an impact and add value.

We simplify the recruitment process for you by taking complete accountability for delivering the best candidates in the market, not just the best available candidates. How? By mapping the entire market and attracting candidates who may not even be actively looking for a new role.

Our ethos is quality over quantity. We know your time is valuable, we won't waste it with unsuitable profiles.

I have worked with the founders of Vivid Technology several times over the last few years. I found them one of the most professional recruitment companies I have worked with.

They take the time to fully understand your skills and background and your aspirations for a new role and only suggest hiring companies that are a good fit for your experience and aspirations.

I would have no hesitation in recommending Vivid to any technology company looking to hire, and to any candidate who is in the market for a new role.

Vivid distinguishes themselves from other providers in this space.

They are genuinely passionate and professional. They took the time to understand the needs of my business and what we are looking for in terms of candidates and future employees.

They have a detailed understanding of the marketplace, and they're able to provide us with advice every step of the way throughout our recruitment process.

Ben was personable and attentive and was dedicated to sourcing for our needs. I would recommend Vivid to any company or business – they have a proven track record and a pleasure to work with!
We are here to provide a fresh perspective. Ready to work with us?