The Semiconductor Industry is expanding
Our team are experts in recruiting top talent across the Semiconductor industry, from Technical and Commercial to Management.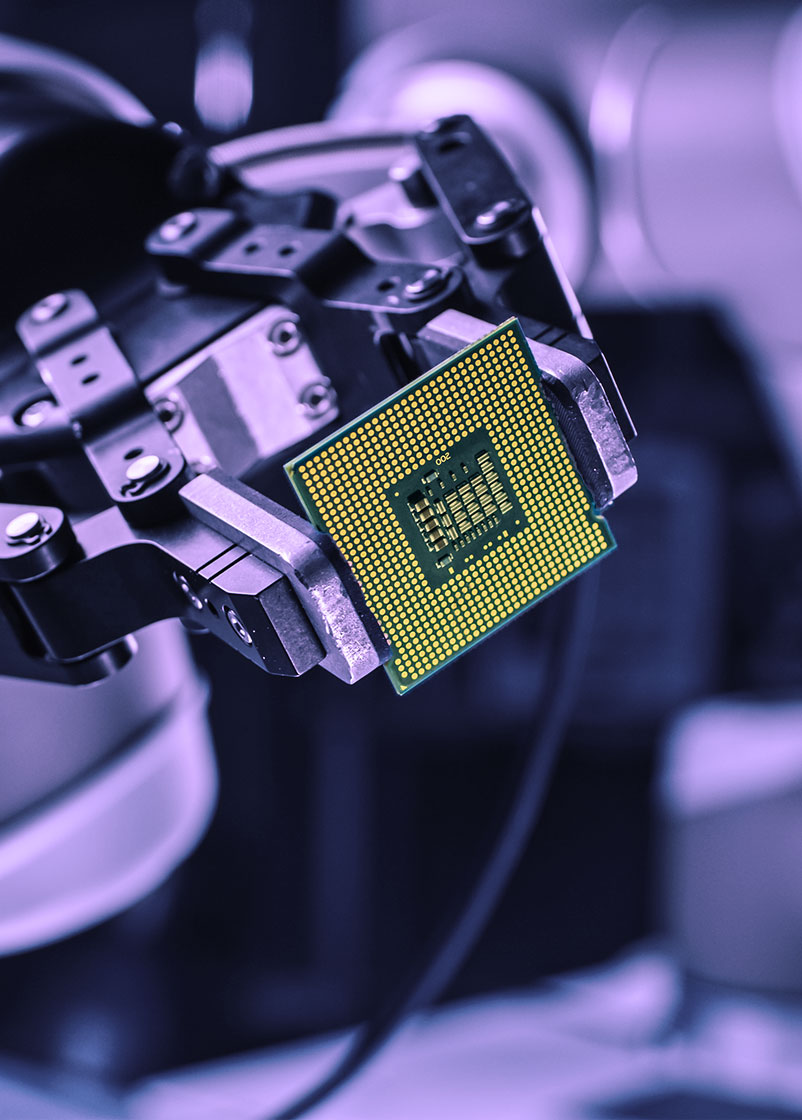 The semiconductor industry is poised for significant growth in 2021 and beyond.
Despite the global pandemic and resulting economic downturn, the semiconductor industry remained resilient with revenue growth of 6.5% (Financial Express).
Our team collectively have over 25 years' experience recruiting exclusively within the semiconductor industry, partnering with companies of all sizes, from early-stage start-ups to large multinational corporations.
This has resulted in our wide breadth of knowledge across the industry and our ability to source highly qualified and relevant candidates to support your specific recruitment needs and business growth.
Some of the areas we work within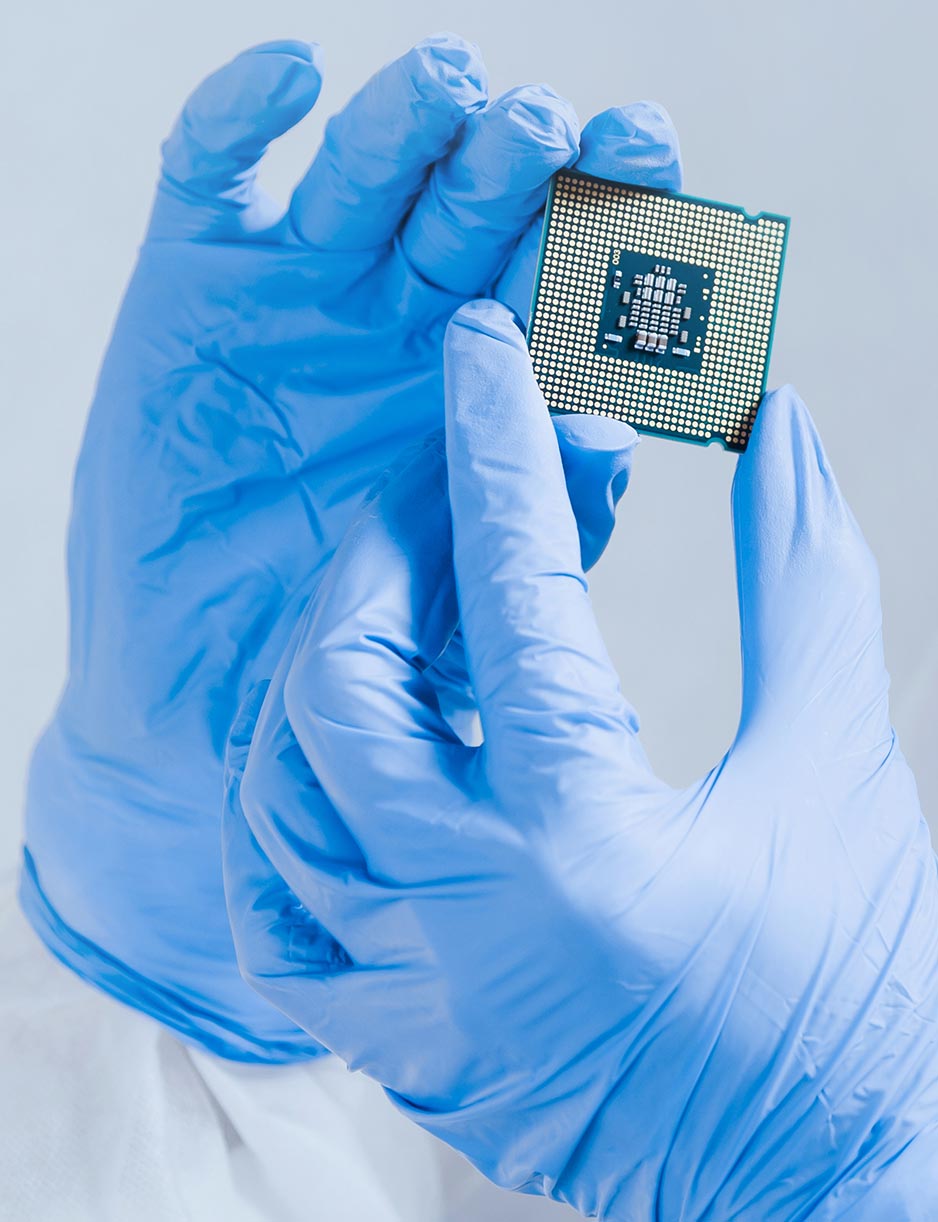 We recruit for all of these roles and more
We are here to provide a fresh perspective. Ready to work with us?