Growing the Industrial Automation Industry
Our team are experts in recruiting top talent across the Industrial Automation Industry, specialising in Factory Automation, Logistics Automation, Industrial Robots and Industry 4.0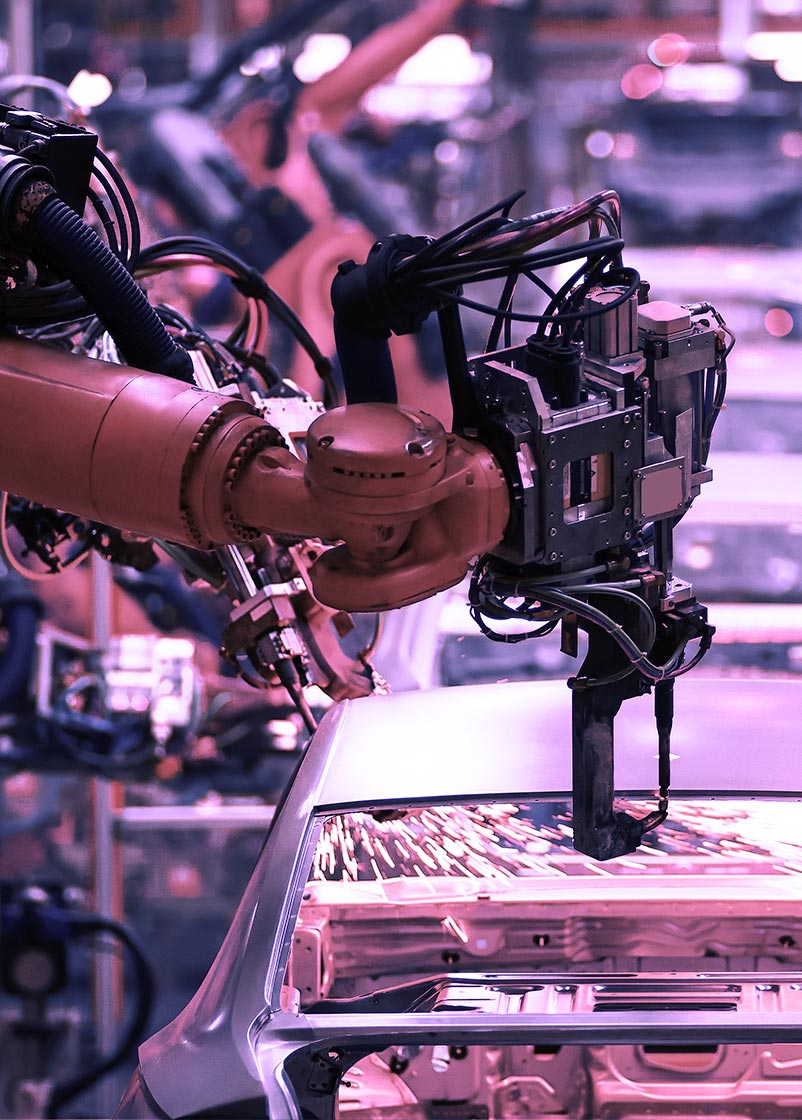 Automation & Control Systems
The expected market growth of Global Industrial Automation & Control Systems is set to hit $288.93 billion by 2028, and 88% of businesses worldwide plan to adopt robotic automation into their infrastructure.
At Vivid Technology, we recruit people with the essential skills needed to help grow the global Industrial Automation industry. We work hard to connect the best people with our partners, contributing to the success of this industry.
We are fortunate to work with some fantastic companies whose innovation is shaping the future of our factories. 
Whether you're a company or a candidate we promise to represent you in the best possible way.
Some of the areas we work within: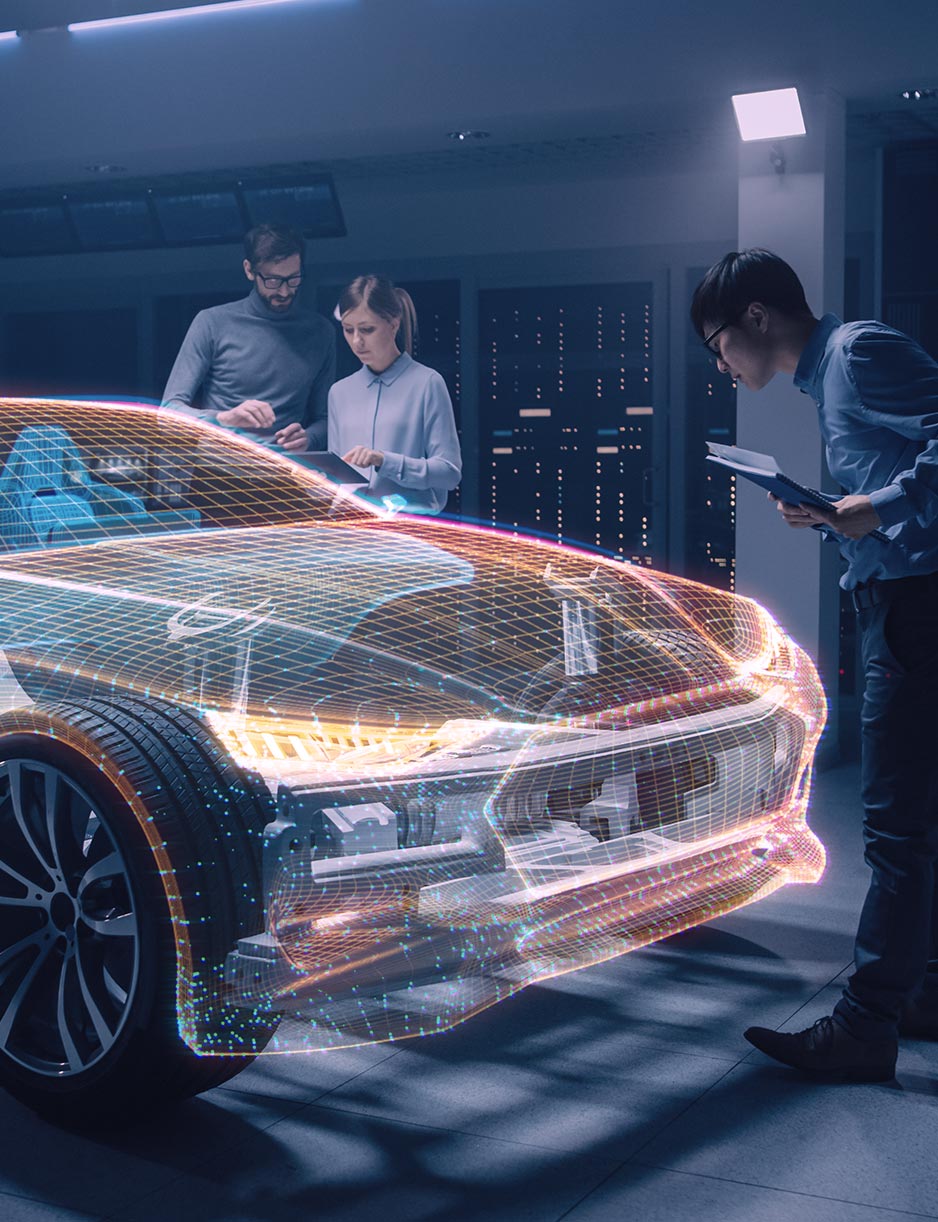 We recruit for all of these roles and more
We are here to provide a fresh perspective. Ready to work with us?