Want to step up your recruitment?
With Vivid Technology, you're not just going to get great candidates – you'll get a partner that will understand your needs and offer you a bespoke service ensuring your recruitment challenges are fulfilled.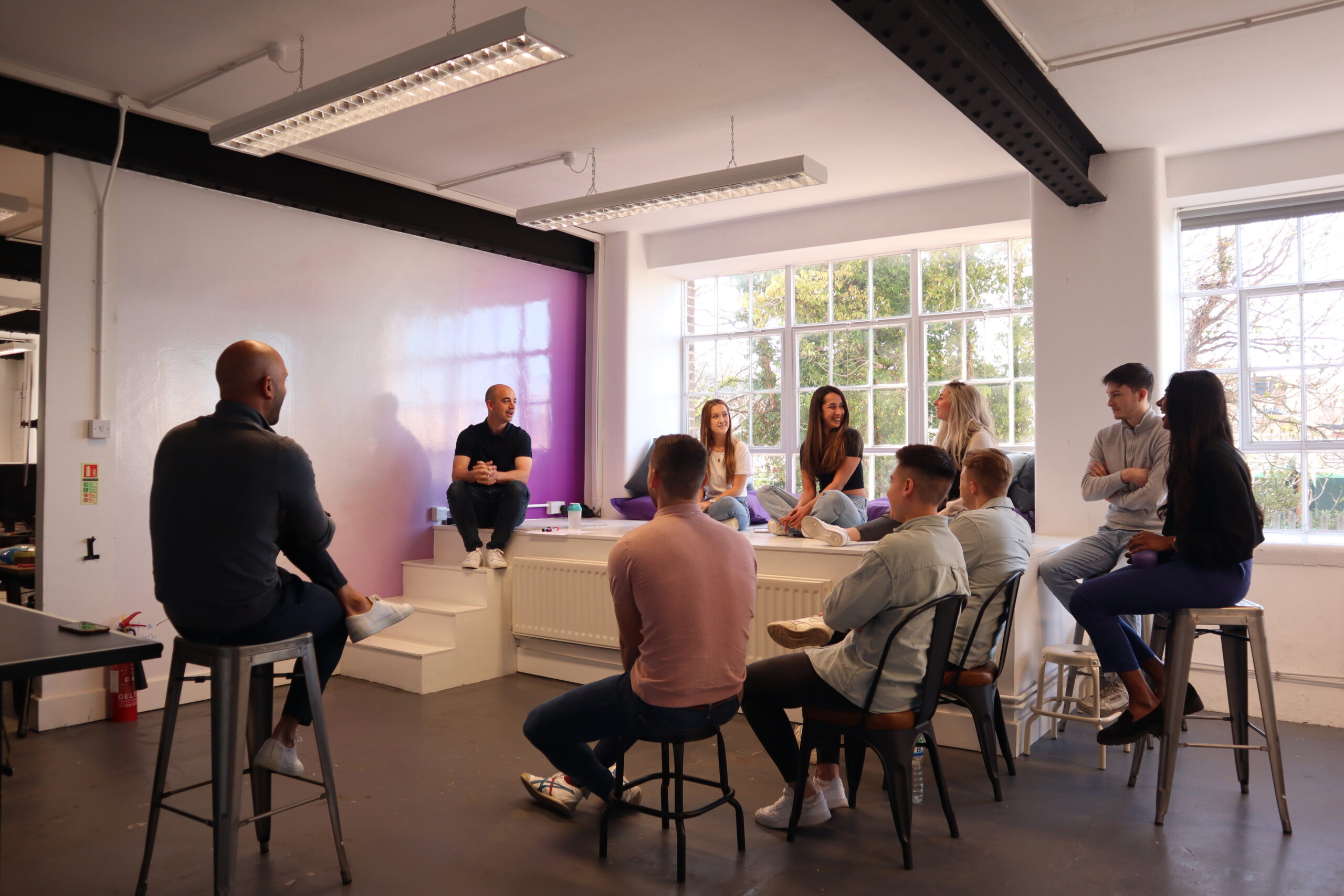 Using our existing networks and database of candidates, we will find you the best possible talent for your needs. Contingency search is usually the first part of a recruitment engagement to quickly find candidates who are often already considering new challenges or actively looking for a new role.
Retained search is often used for multiple hires, team-builds, time sensitive hiring needs, or executive level hires. We look to simplify the recruitment process by taking complete accountability for quickly delivering a shortlist of the best talent in the market.

Retaining our services allows us to prioritise your needs, fully map the market and attract active and passive candidates who are not on your radar – no stone is left unturned when finding you the perfect new team member(s).
We work in the following industries: Chips, Enterprise Software, Digital Health, Industrial Automation.
We are here to provide a fresh perspective. Ready to work with us?