Our founding principles are built around genuine relationships, adding a human approach to recruitment and connecting candidates with our trusted partners.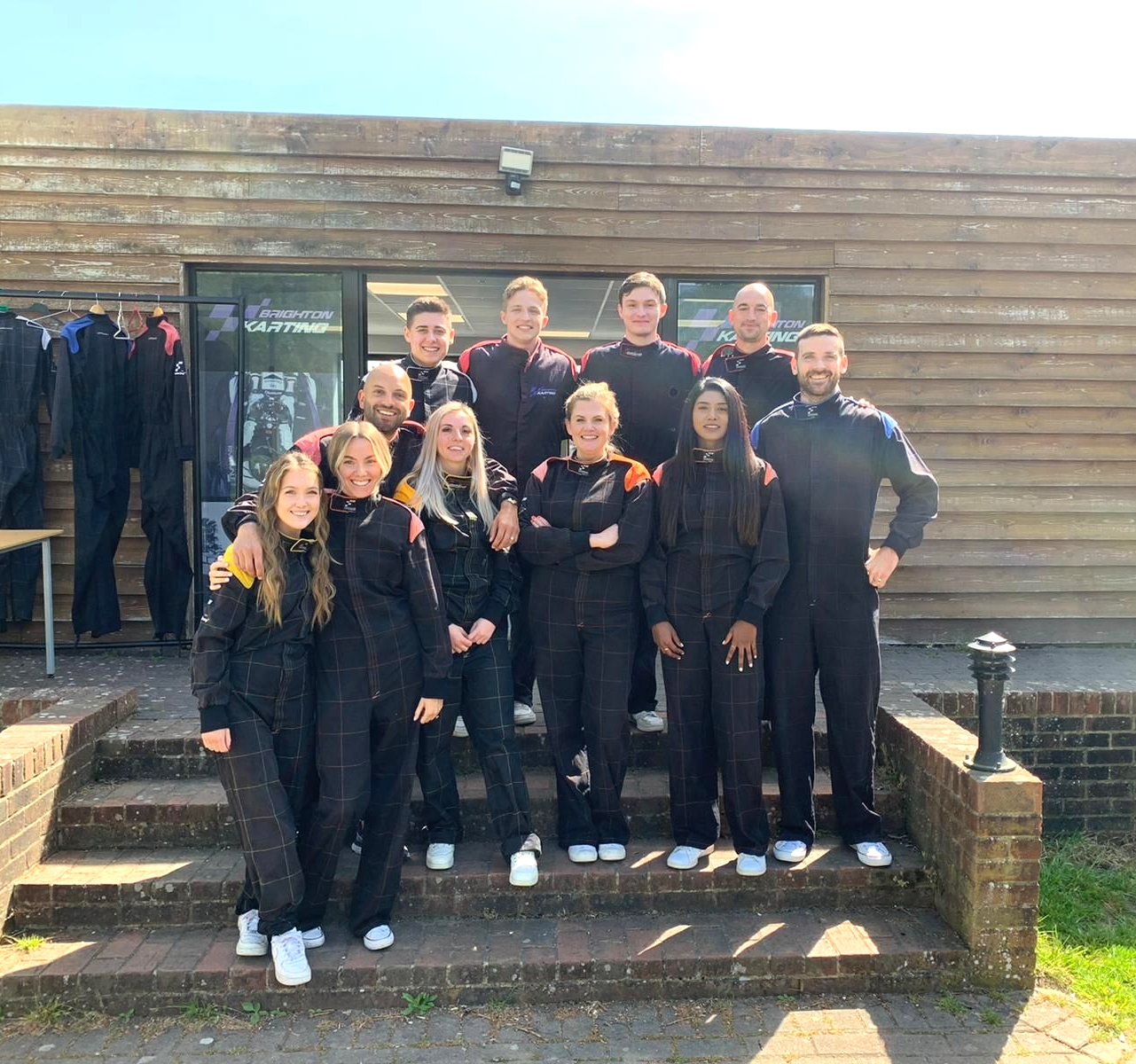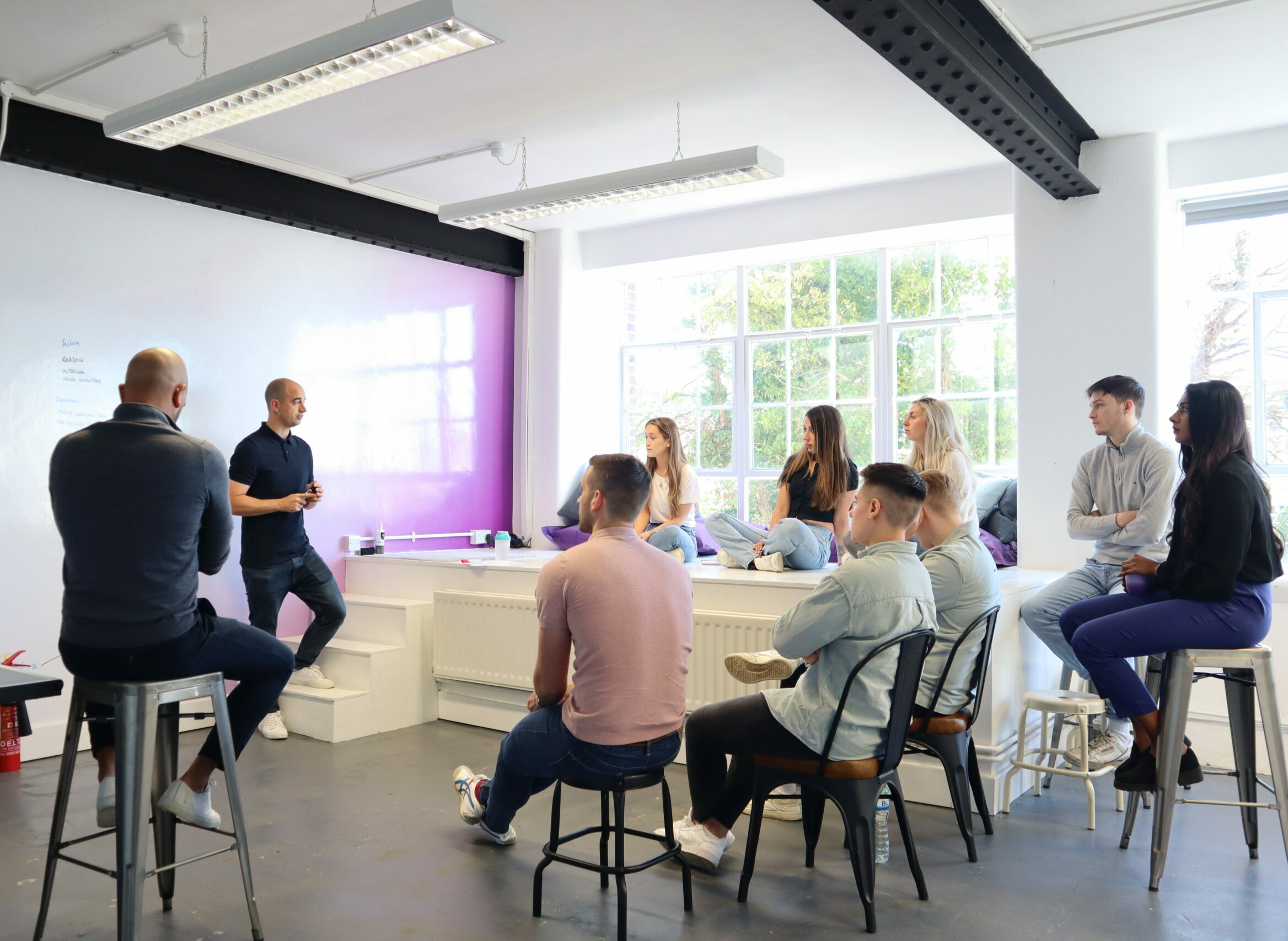 Relationships feed into every aspect of Vivid Technology's company culture and how we treat our people, partners and candidates. In 2017, Vivid Technology was established by three friends; Stephen May, Ben Hall and Ben Amos.
"We wanted to start a recruitment company with two visions. Firstly, to create a worldwide network of highly skilled talent, helping to connect job seekers and employers in the technology market. 
Secondly, to build a company that breaks away from 'old school' recruitment. We wanted to offer true flexibility, no glass ceilings and create a culture where we not only have fun, but we offer our team the platform to purchase first homes, go on holidays, have a family and build the life they desire. 
We believe the best way to stay true to our vision is by forming genuine relationships that set us apart. Our consultants take the time to understand client and candidate needs and are dedicated to supporting you throughout the recruitment process." 
To become the preferred supplier of recruitment services to niche high-growth technology companies across the USA and Europe.
Stephen May, Director Vivid Group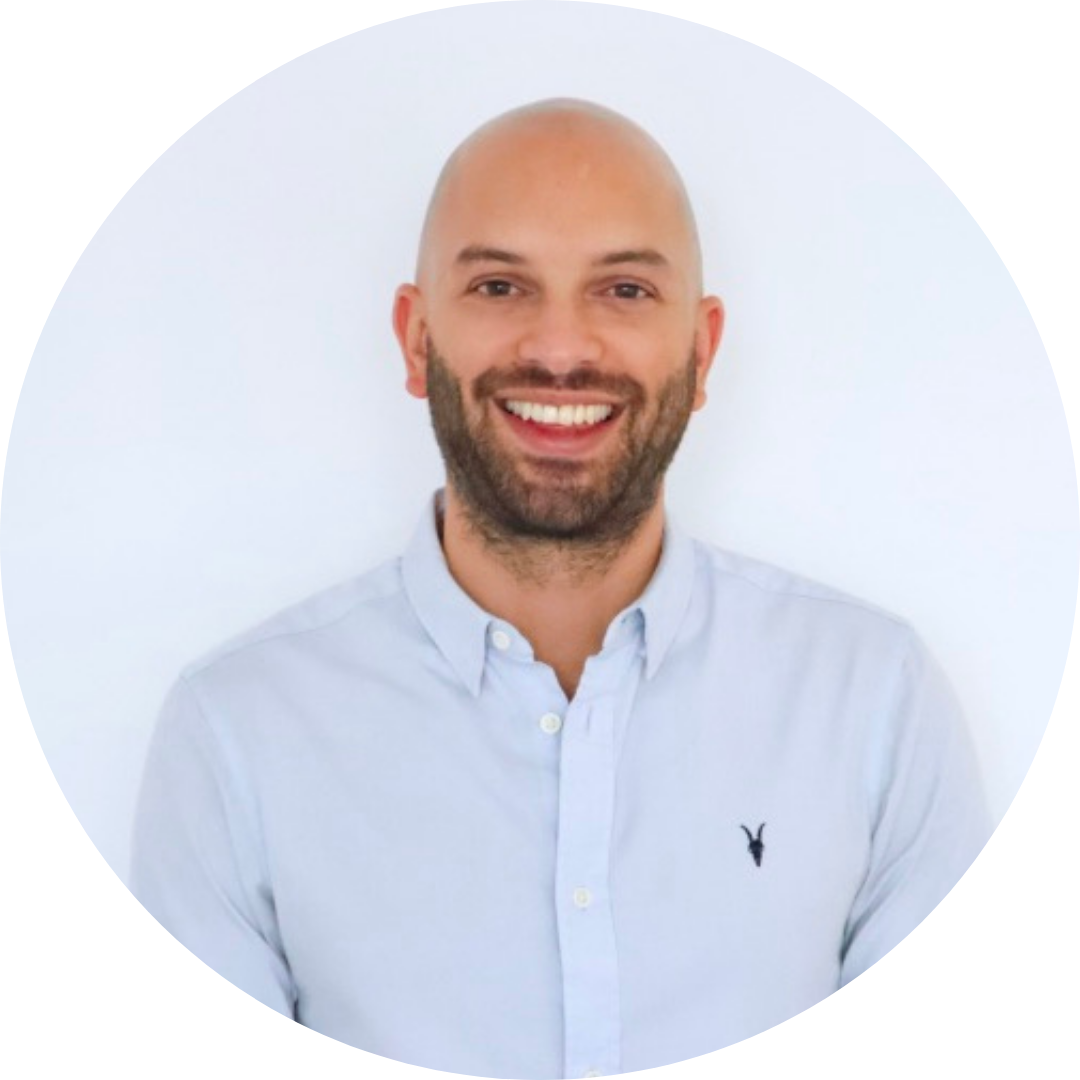 We are here to provide a fresh perspective. Ready to work with us?