The company car, laptop, mobile phone, no dress codes on Fridays, complimentary tea & coffee in the office – remember when we were over the moon with these benefits? Well, they aren't so attractive anymore. People searching for new roles now are searching for more.
Do you know how to attract top talent? Here are some tips:
You must foster a culture of belonging, flexibility and growth
Does your organisation facilitate connection and inclusion? Does it help people learn and grow? These are questions people are now asking when looking for a new role. Therefore, you need to think about whether your organisation offers this.
Your words and actions must match the employee experience
You need to balance talking about where you are going (ambitions and intentions) with what you're doing to get there. Anything you say will be meaningless if your internal environment and actions don't support it. This can cause people to drop out of the hiring process, or worse, they may quickly leave after accepting the role.
Make sure your are offering career progression
The prospect of career progression is often fundamental in a candidate's decision to accept a job offer, so it's essential companies look to signpost all available opportunities for professional development. Establishing training schemes that focus on increasing employees' hard and soft skillsets is a great way to attract candidates thinking about longer-term career development.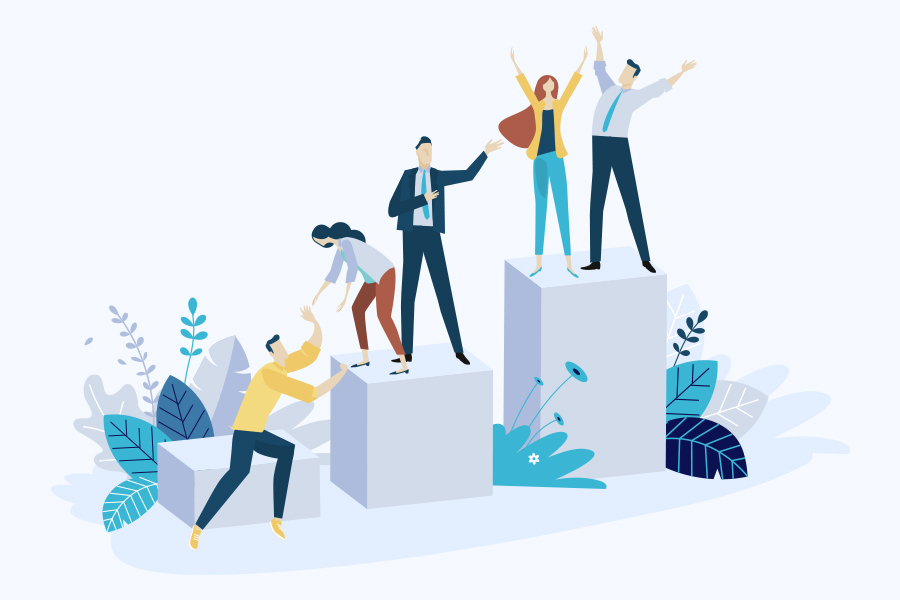 Make the application process quick and painless
This is SO important. Nothing makes a potential hire walk away faster than a complicated job application process. A long, drawn-out hiring process will also likely hurt your brand image. Follow a quick and effective hiring process.
Your EVP must be authentically yours and human
Emphasise what you value as an organisation. This means ensuring your telling the story of who you are and what you stand for. Connecting social causes, diversity, inclusion and sustainability to your EVP is critical. This is what current employees and candidates are looking for.