A good hiring strategy that focuses on in-demand skills is essential to a company hitting its goals. We speak with clients daily and therefore have great insight into hiring trends and the in-demand skills that help organisations find the right talent, including the skills that employers need to succeed.
Since the pandemic, the way people hire is different; most people work remotely, and we now must hire for remote positions. We also have virtual interviews rather than face-to-face ones. This means we must look for different skills in people that we did pre-pandemic.
Remember that a company is only as good as its people'

Kathryn Minshew, The Muse
The Ability to Work Independently
Teamwork is valued in all organisations, and that's not going to change – to succeed, you have to work as a team and have shared goals. Still, due to the changing environment, organisations also need employees to have discipline, time management and dedication to work independently.
For Employers: you should actively be looking for people of all levels who can deliver their work on time and in good quality even when working from home without supervision
For Employees: Make sure that you can demonstrate your ability to work independently on your CV and when interviewing. Provide success stories from your past work experience when interviewing and on your CV, provide an achievement story that showcases your success when working independently.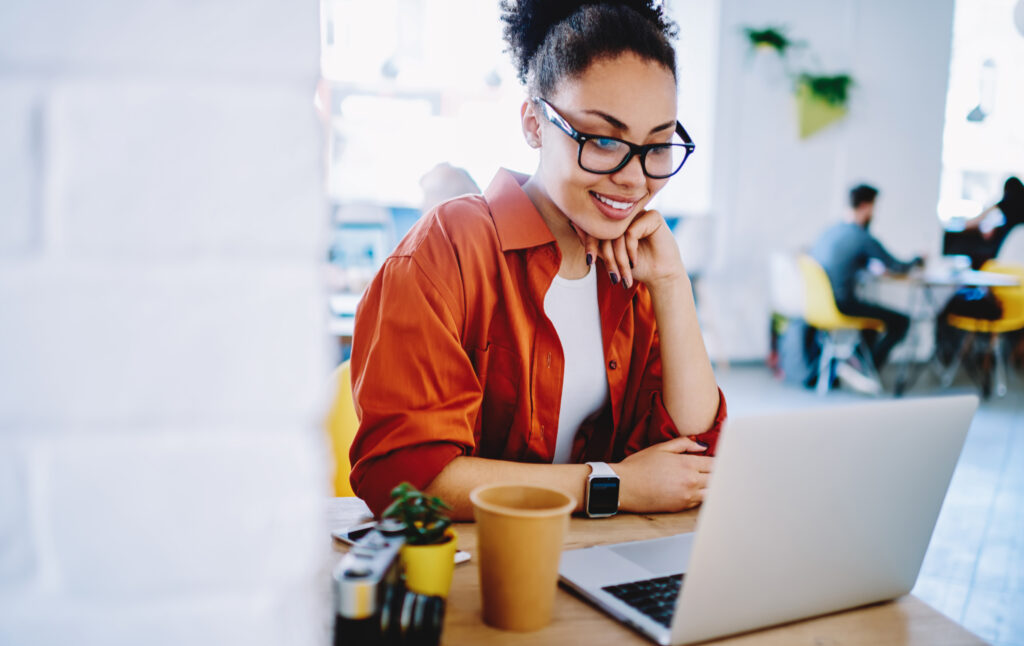 Change Management
This leads nicely to change management. Since the pandemic, organisations have had to adapt or run the risk of being left behind. Within days businesses needed the agility to set up new processes to deal with a changing landscape. Other organisations had to rethink their whole service to adapt to companies becoming remote.
With the speed at which change occurs, change management is extremely critical for leaders and helps organisations make smarter decisions.
Resilience
Those who possess resilience are more likely to find opportunities and come back stronger. Finding fresh approaches and flexing based on insights and new information will be fundamental to success for organisations, and they need their employees to jump on board.
How can organisations build resilient teams?
1. Team resilience training: This helps team members develop a group understanding of resilience, which promotes cohesion of the teams.
2. Debriefing sessions: You should offer employees post-challenge sessions to encourage reflection about the experience after any stressful event.
3. Work culture: Having a good work culture is key to promoting team resilience
Confidence Using Technology
All industries are seeking tech-savvy professionals. Although this has been important for many years, since the pandemic, organisations have had to implement new technology (collaboration platforms, remote learning, file sharing and delivering virtual events), and it's now essential that employees can adapt to using these platforms.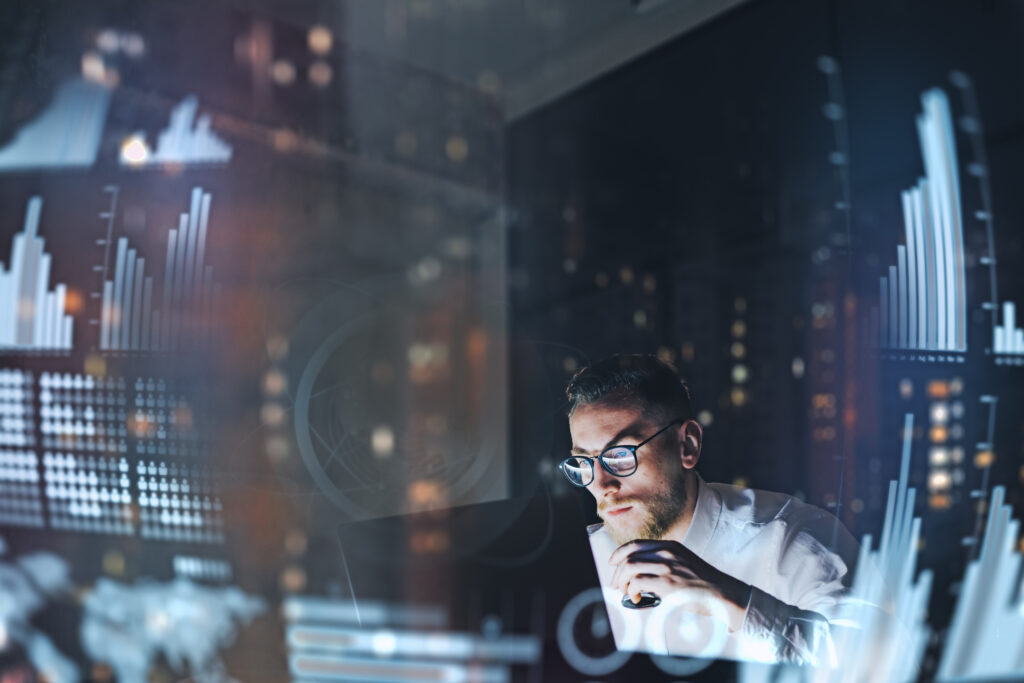 Grit
Grit can be described as an unstoppable work ethic. Grit can also be defined as the ability to sustain your passions and determination over a long period of time, despite any knock-backs or obstacles that may present themselves.
If the past year has taught us anything, it's that employers value employees who can stay productive and focused even when times are tough.