Increasing gender diversity and encouraging women into the tech sector has been a topic in the news for many years, yet women remain largely underrepresented in STEM and Tech roles. Recent reports from Tech Nation (2021) stated that 25% of the tech workforce are women, and within roles, only 22% of UK tech directors are women.
We had the pleasure of interviewing Jyoti Joshi, Senior Systems Requirement Engineer at HARMAN International, who wants to share her journey, advice and experience to help inspire more women who are working in STEM roles or looking to pursue a career in STEM.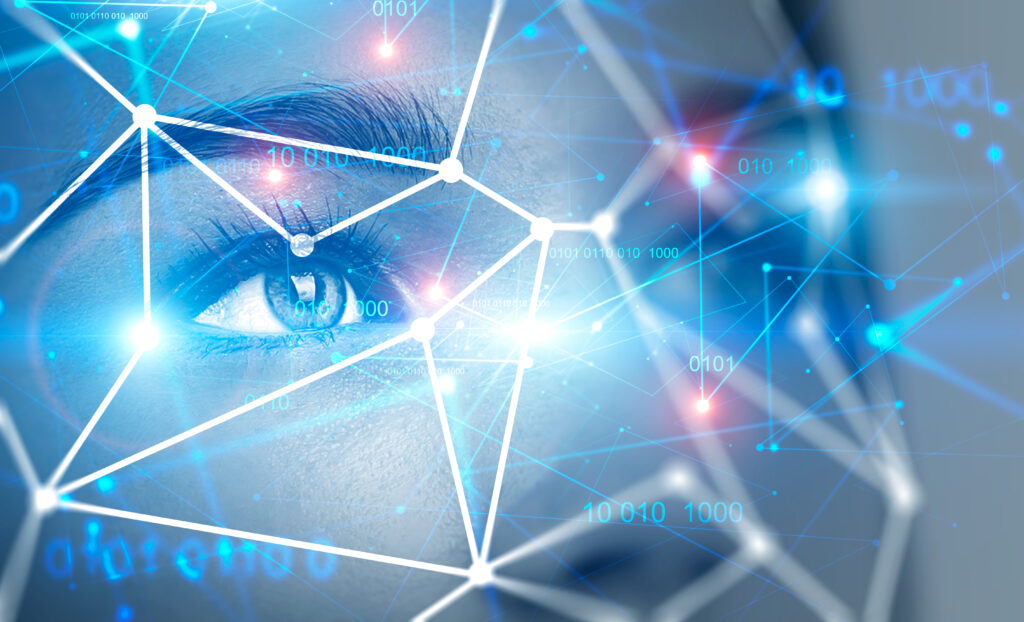 Q: Jyoti, what made you choose engineering as your profession?
A: Right from Primary School, I realised I was very good at maths and Science – I used to love analysing and understanding the theory behind it. My father, whose hobby was engineering, used to repair all the electronic gadgets at home – something I used to love watching and triggered my interest in engineering. In addition to it being my father's hobby, my brothers are also engineers – it seems to run in the family!
Q: What would you say is the best part of your job?
A: The best part has got to be working as an interface between many teams – this means helping to bridge the gap between cross functions. It suits me perfectly as I enjoy working with people and work well with others.
Q: What are the biggest challenges you've come across being an engineer?
A: As with many countries, Germany doesn't have many women working in the Engineering field, so you have to get used to working primarily with men. Once you get used to this, it's no more of a challenge.
Q: Do you have any hobbies or other interests?
A: I love gardening. I find my garden the most peaceful place where I can relax. I also practice Yoga regularly and see it helps create a physical, mental and spiritual balance in me.
I also love being amongst nature, going on long treks! A quick fun fact for you, the great scientists and engineers found their theories and solutions in nature!
Last but not least, I love cooking and baking for my family, it lets me be creative and experimental – makes my family happy as well!
Q: Where did you go to college and what degree(s) did you earn?
A: I did my diploma in 'Electronics and Telecommunication' at Govt. Polytechnic, Pune (GPP) and my bachelor's Degree in 'Electronics and Telecommunication' in College of Engineering Pune (COEP), India. I then went on to do my Masters in 'Electrical Engineering and Information Technology' at Karlsruhe Institute of Technology (KIT), Germany 13 years after my Bachelors.
My children were very young when I was doing my master's so at times it was quite challenging, especially without any family support and being in a foreign country. But, with the support of my husband and children, plus my hard work, grit and perseverance, I accomplished my Masters with flying colours! Anyone can do it!
Q: What classes would you recommend children take in high school if they wanted to pursue an engineering degree?
A: Maths and Science are fundamental! Any electives in a technical field, such as computers, electronics, programming or robotics would also be helpful and a great idea! There are so many institutes that offer online courses, if you school is not offering them, explore other options!
Q: What challenges did you face moving to a new country?
A: Everything was a challenge! Right from the climate and culture to the language and customs. I had to adapt and learn everything. I like to flip my outlook though, I don't see problems in life, I just see challenges I want to overcome. As said by Richard Bach, 'Every problem has a gift for you in its hand. You seek problems because you need their gifts'.
Q: What advice would you give to someone interested in pursuing a career like yours?
A: Invest the time, keep on learning and do your best! If you are trying your hardest, it will always pay off! There will always be challenging times when working in a male-dominated industry, but change is underway, and you can be a part of the future of technology.
If you are looking for a role within STEM, we can help you! Get in touch with Vivid Technology by contacting our specialists at hello@vividtechnology.io or on +44 (0) 207 186 1682.